What is Vintage Mama?

Who We Are:
Vintage Mama, Located in Little Five Points, GA is a Boutique/Store that Specializes in rare and unique Vintage/Throwback styles for women and men.  Our items are also available online as well for your convenience.
Whether you're shopping for a special occasion, everyday looks, throwback parties, costume/wardrobe styling for film/television, or if you just love vintage apparel; Vintage Mama has you covered!
We love our customers and community! They are more than just customers... they are family!
Blast to the Past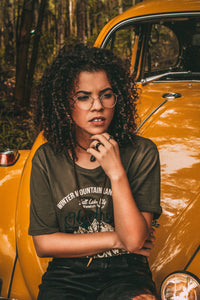 We target ALL teen-adult age groups!!
Want something bold and flashy? Old but chic? Simple yet not basic? We cover all of your needs...vintage style for men and women!
Take a Look!
Varieties!
Clothes, fragrances, accessories, and home decor... YUP! We got em' all!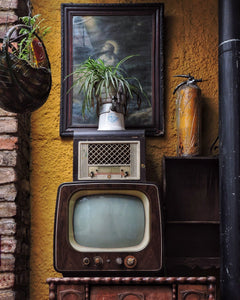 Home Essentials
Want to give your home a makeover? Check out our home decor! We got you covered!
Let's get to it!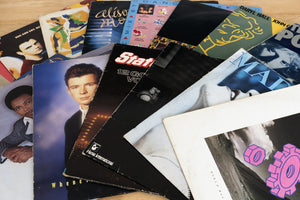 Worldwide finds!
You won't get these items at your ordinary thrift store, we get our products world wide at competitive rates to bring straight to you!
Find out for yourself
About The owner
Pecco Costen
Pecco Costen (Vintage Mama) a native of Atlanta, Georgia has always had a love for eclectic, stylish, antique and vintage pieces. 
She has been in the antique and vintage industry for over 30 years!   Vintage Mama owned and operated an antique store in the early 2000' s, "Every Good and Perfect Gift Antique Store". This dynamic store was full of an array of unique furniture, glassware, knick knacks, collectibles, art-pieces, albums, etc...
Her love for rare and Vintage pieces inspired Vintage Mama in 2018, to extend the experience she had with her first store and offer Vintage and hard-to-find clothing , shoes, accessories, and home-goods .